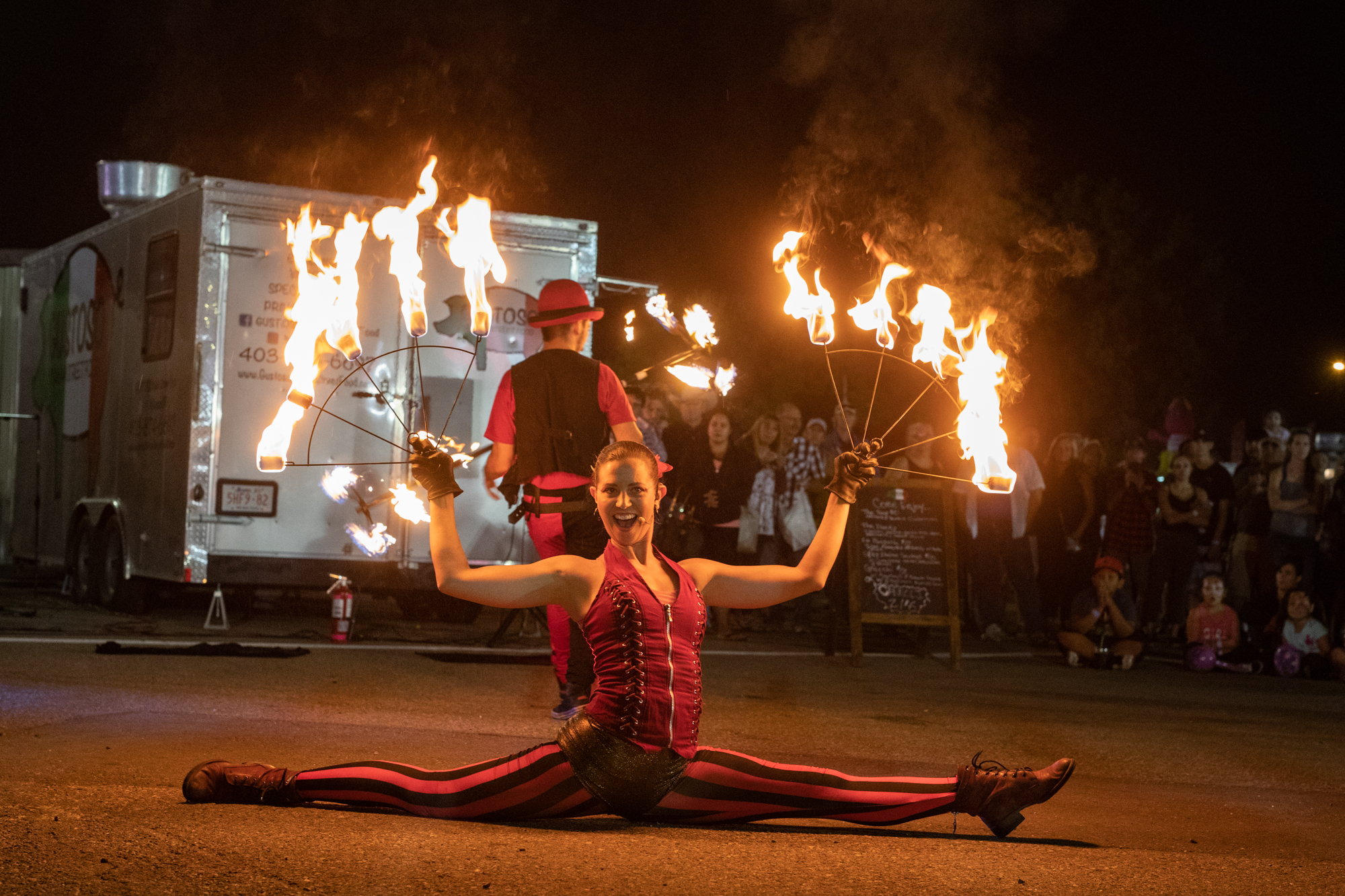 Calgary fire dancer, Safire brought the heat to Cochrane this year for their New Year's Eve Celebration. She performed two fire acts in -25C. The first act was a playful fire poi dance to an excellent remix of Jingle Bells. The crowd loved the song and it worked perfectly for the rhythm of Safire's poi routine.
Safire's second fire performance was her specialty of fire hoop. As she began she yelled to the crowd to give her "more of that winter mitten clap." With that, a dampened clapping pattern began. Dazzled by her ability to dance smoothly and seamlessly between her tricks a little girl joyfully asked Safire a question.
"How can you do that!?!?"
Safire's response… "I tell really little kids that it's magic but you know what it really is… lots and lot of practice!" Safire and the little girl chatted for a while longer until it was time for the New Year's Eve fireworks.  The crowd then headed out to catch a good view.
In addition to providing two fire performances, Indigo Circus also brought in some of our favourite roving characters, the LED Elves. These cute and playful characters spin LED poi and danced with LED wings and fans. These characters add fun and atmosphere to events. They moved around the space both indoors and out, greeting guests, and giving them a cool light display at the same time.
Safire is a Calgary fire dancer that has performed in 16 different countries around the world.
Check out more of Safire's Fire Shows.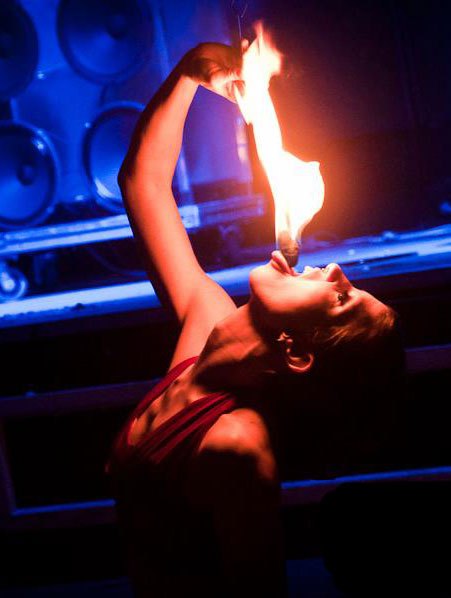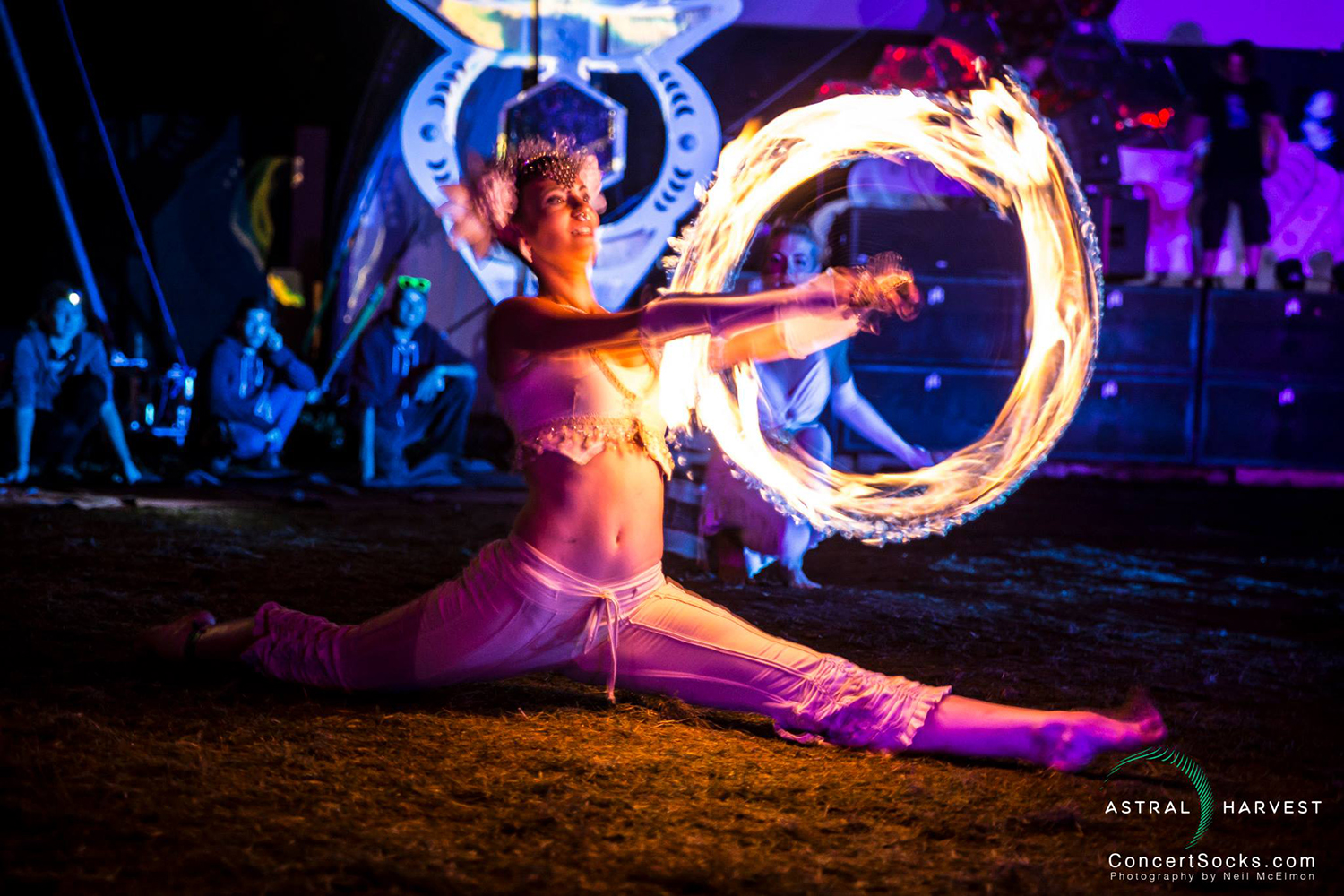 Other Entertainment Options
As a multi-skilled performance artist, Safire can provide a range of shows for all kinds of events and audiences.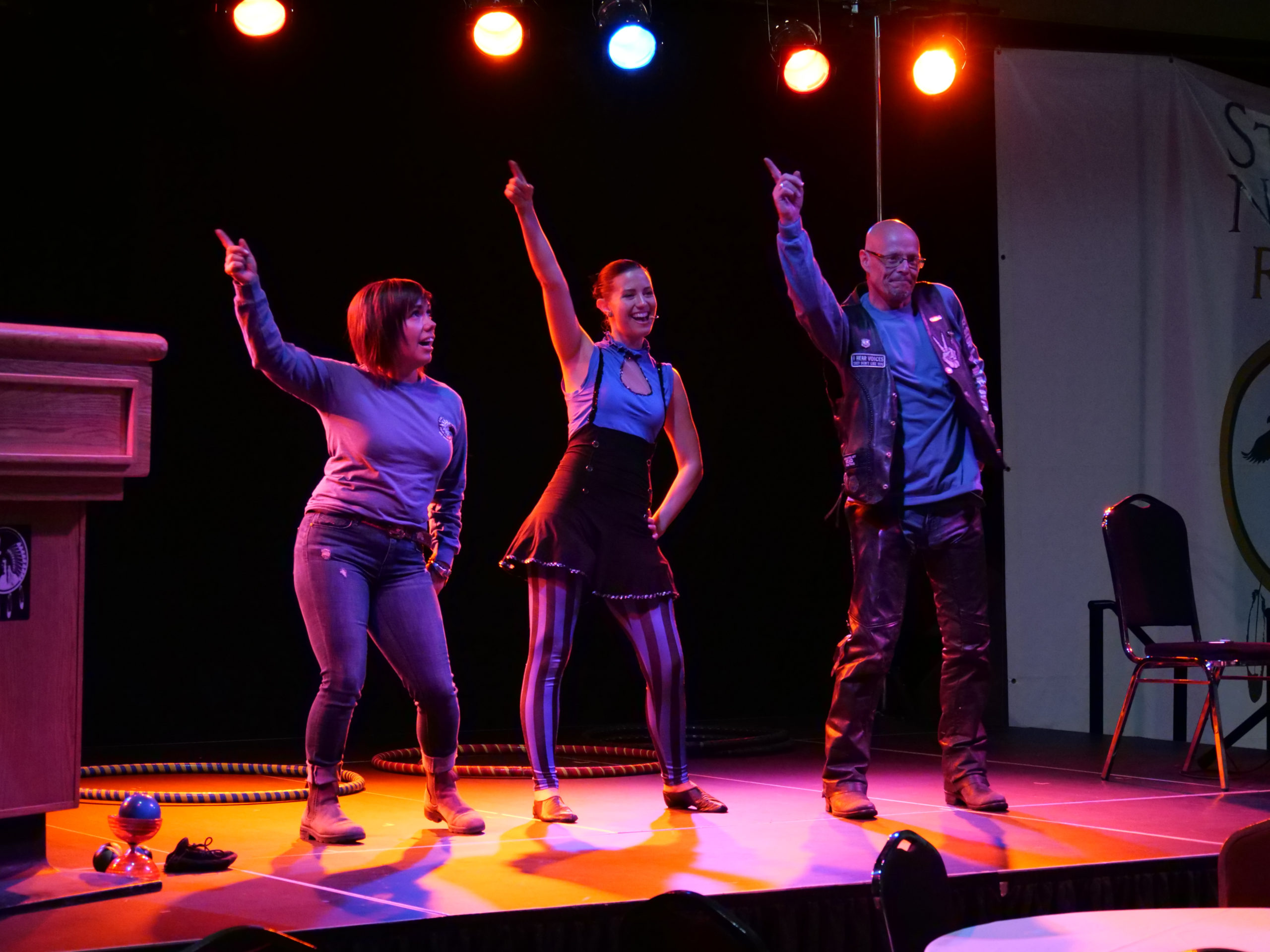 ADULT COMEDY SHOW
Safire's adult comedy circus show is a fun-filled variety show that can include a range of acts like hula hooping, fire-eating, juggling, comedy, LED spinning, fire dancing, audience participation, and more! Show length can range from 30 minutes to 1 hour. Audio equipment can be provided or Safire can hook up to your DJs system.
FAMILY KIDS SHOW
Safire's family show includes a great variety of circus entertainment. Fun for the whole family! This show can include hula hoops, juggling, audience participation, comedy, and more. This show is great for events where audiences are a mix of all ages. With fun and fast tricks for the kids and witty jokes for the adults, this show is a kid's show that grown-ups will actually enjoy.
SCHOOL SHOWS
She holds a Bachelor of Fine Arts and a Bachelor of Education from the University of Lethbridge and uses her experience as an educator to engage students in her school shows and presentations. Throughout her career, Safire has performed her unique school show to over half a million students across Canada.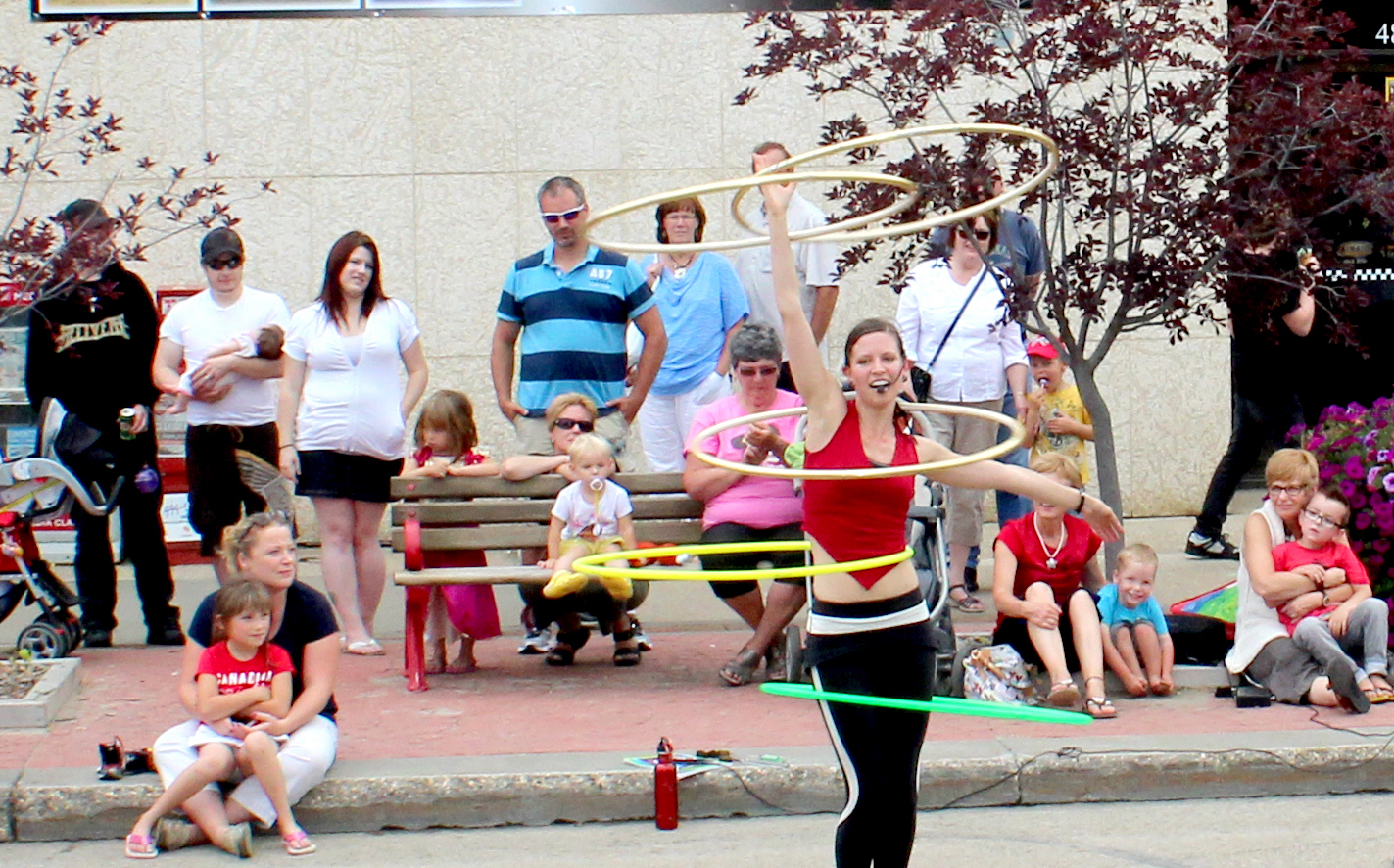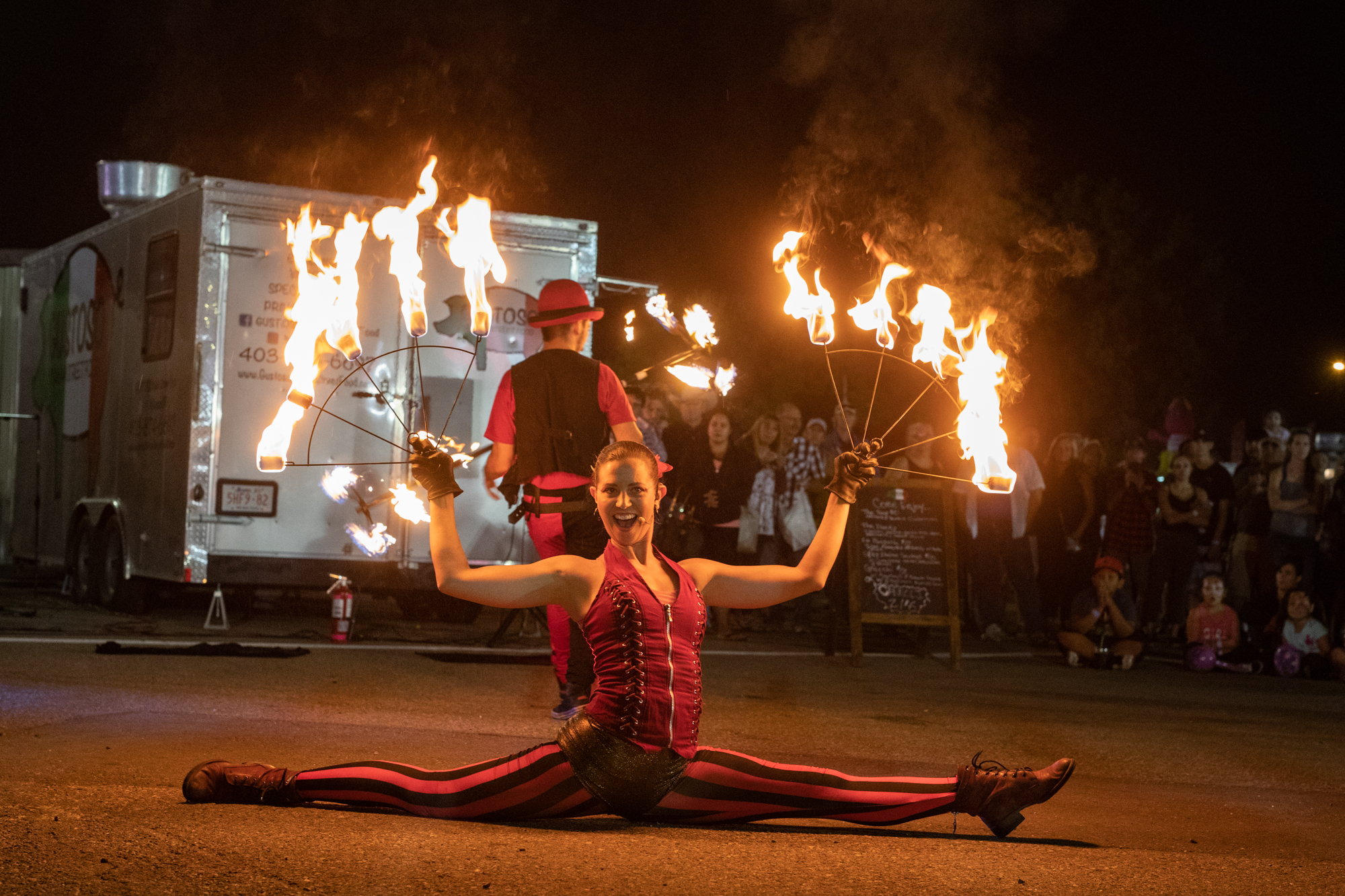 FIRE SHOWS
Safire can perform high-impact fire acts that will leave your guests dazzled and amazed. Great for weddings and corporate galas. Additionally, if you need a longer show Safire has several longer show options that include several fire dances within one show, these are great for outdoor street festivals and staff parties.