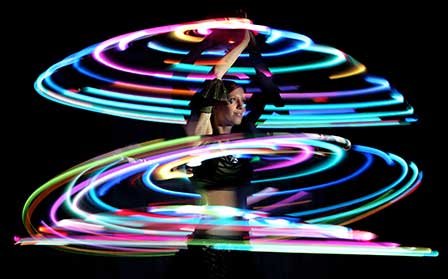 Safire is a Calgary LED Dancer who can perform an elegant LED performance that will leave your guests in awe.
Great for weddings and corporate galas. She can also do some LED roving later in your event to keep the energy up.
Also check out some of Safire's other stage shows.
"Safire is simply a great performer. She loves what she does and brings it to the public with joy."
"Safire was the perfect entertainer for our special event. She is positive, enthusiastic, and a pleasure to work with. I highly recommend Safire!"
"Her roving acts and stage show command such energy and warmth that really drew the crowd to watch her perform. She truly left a lasting impression on our audience; having received many wonderful comments."
"It's astounding how much talent this performer has!"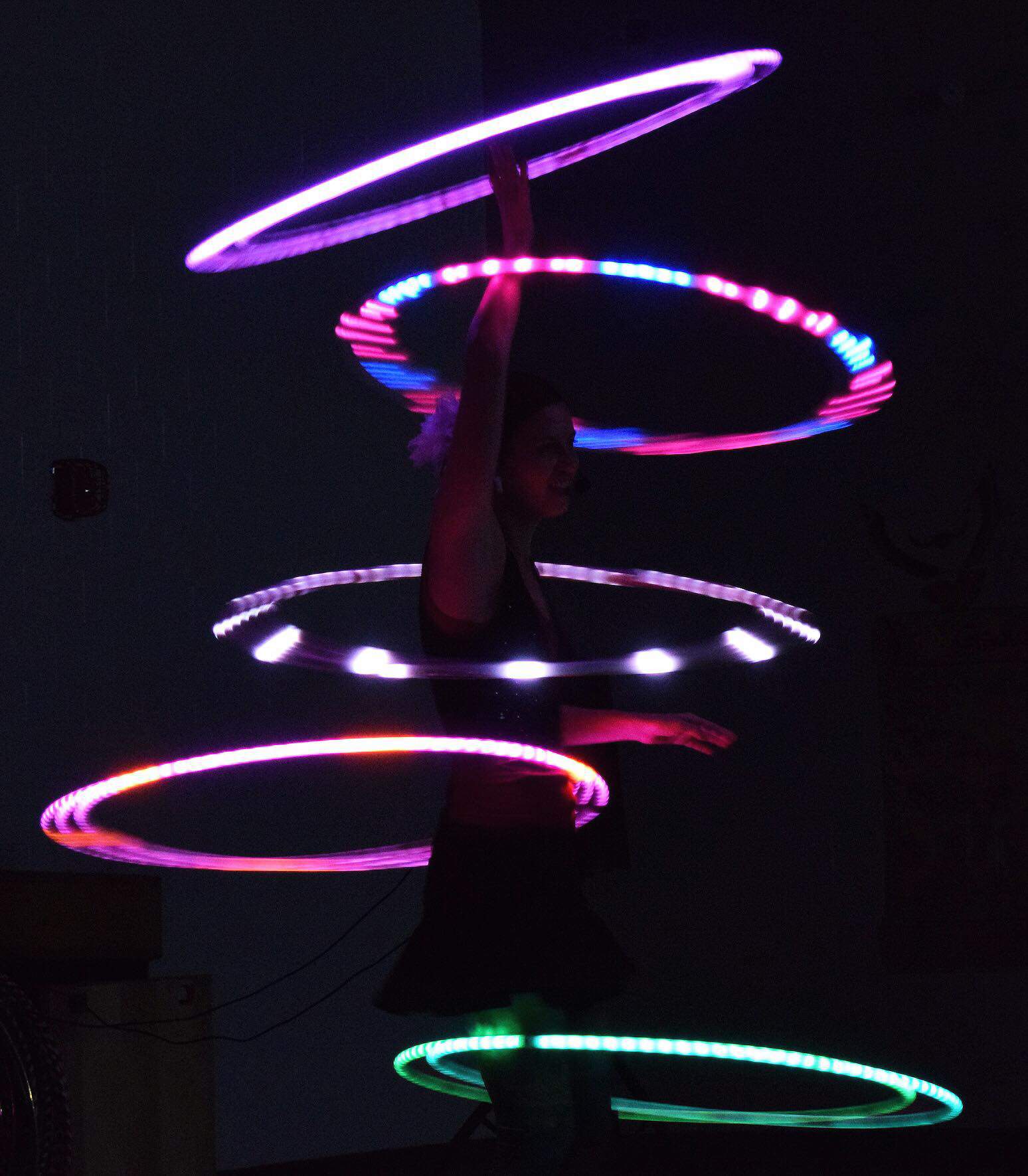 "Our president's jaw dropped when he saw our company logo displayed in your LED lights."